The Motherboard
Meet the founding board of directors.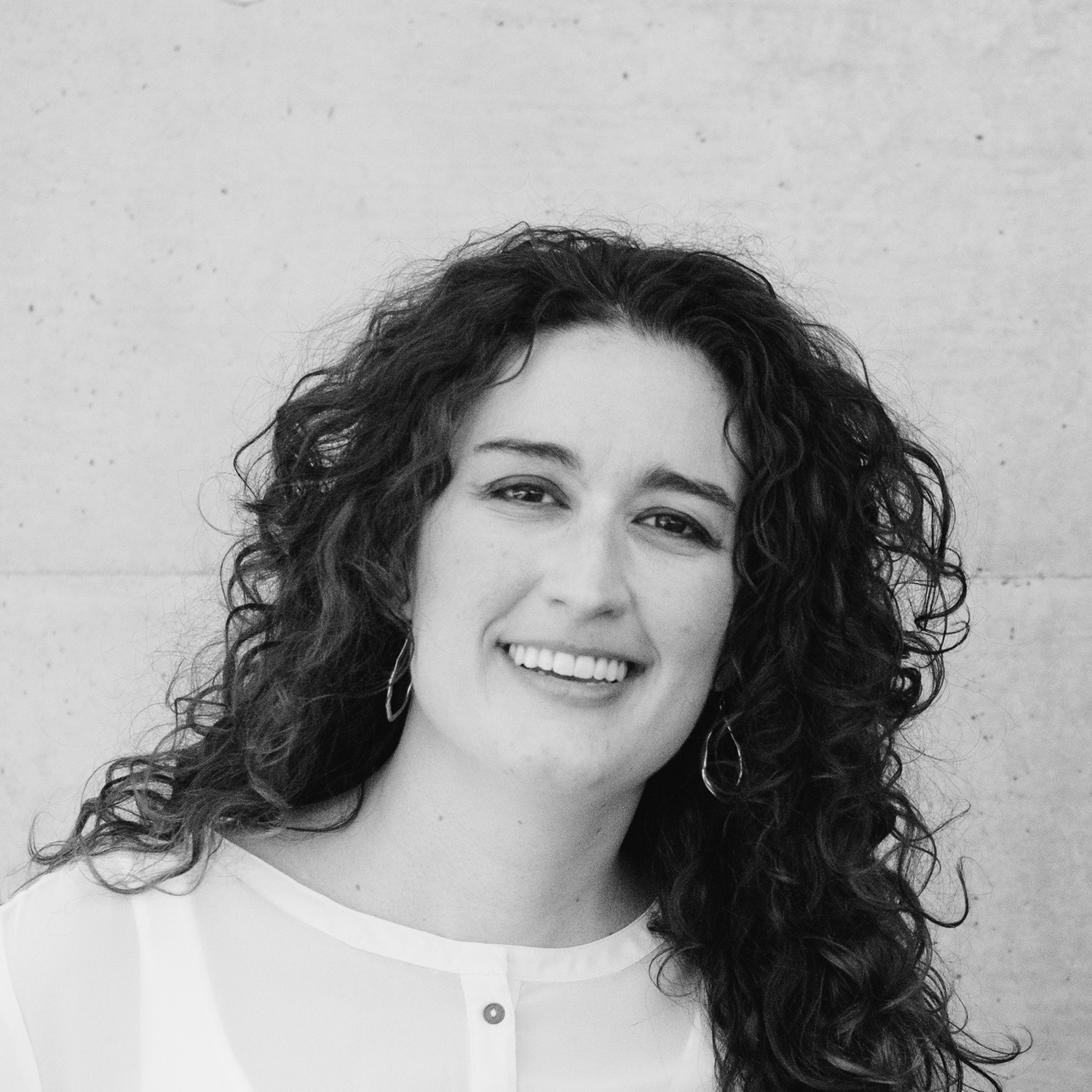 President & CEO

Martelle Esposito, MS, MPH
After a decade of working on health and nutrition policies and programs, including many years with WIC, Martelle currently leads Mothership's operations, program development, and program implementation. Martelle admires the hard work of moms, dads, and other supportive caregivers as they create the future of our world.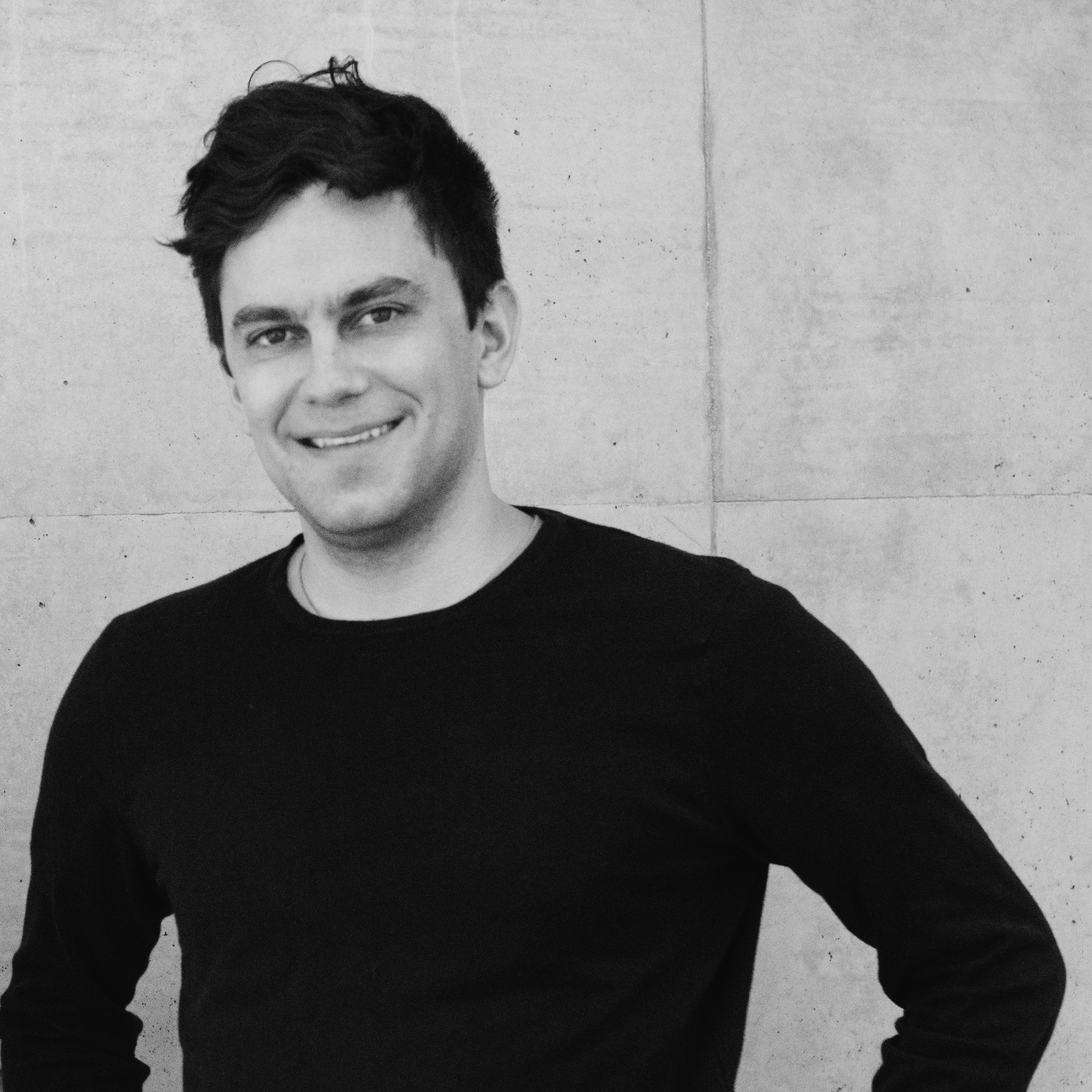 Vice President
& CCO

Joey Zeledon
With a decade of design experience in many industries, Joey currently designs meaningful healthcare experiences as a Principal Designer with Steelcase Health. In his free time, as Chief Creative Officer of Mothership, he reflects on being a son, a WIC baby, a partner, and a supporter of parents.
Vice President

Augusta Meill
As Executive Director of a non-profit social impact design firm and mom of a 5-year-old, Augusta uses design methods to tackle complex problems. Currently, these include building a more equitable education system across the city of Boston and helping her daughter conquer her fear of swim class.
Secretary

Kimberley Broomfield-Massey, PhD
As Senior Project Director at EMSTAR Research and mom, Kimberley helps organizations achieve their visions by evaluating and improving their programs and partner relationships. She does all this while holding back tears as she sends her baby out into the big, fascinating world of elementary school.
Treasurer

Georgia Machell, PhD
After working several years as a researcher and consultant on local and national food policy issues in the UK, Georgia now works in the US to bridge the gaps between research, policy, and practice in the field of early childhood nutrition as the Research and Evaluation Manager at the National WIC Association.
As Founder and CEO at Food Equality Initiative and mom, Emily leads a team dedicated to improving health and ending hunger in patients with food allergies and celiac disease through access to safe foods, nutrition education and advocacy.
As Group Director of a brand engagement firm, Sascha helps organizations' brands live up to the work they are doing. She uses empathy, conversation and observation to understand what makes people tick and brings those insights to life across communications, products and teams.
fOUNDing members
The following people have also helped to make Mothership a reality with talent and financial donations in the first official year of operation. We are grateful for their contributions.
Anisha Bagchi, Communications Expert
Abby Bleakney
Emily Brown, Co-Founder and CEO of Food Equality Initiative, Inc. Mom
Kimarie Bugg, MSN, MPH, IBCLC, CLC, President & CEO at Reaching Our Sisters Everywhere (ROSE)
Tawny Boyce, MS, MPH, Biostatistician and Mom
Geneva Brundage, Mom of Three
Beverly Callan
Victoria Connor-Eagen
Gayle DeBruyn's Fall 2016 Design Thinking Class, Collaborative Design Program, Kendall College of Art and Design
Geetika Dhaundiyal, MS, Nutritional Epidemiology and Mom of Two
Sharon R. Depcinski
Sascha Donn, Brand Strategist
Shaylyn Esposito, Web and Graphic Designer
Karen Farley, RD, IBCLC, Executive Director, California WIC Association
Christiana Femano, MSN, CRNP, CPNP-PC
Jennifer Noll Folliard MPH, RDN
Georgia Galanoudis, Content and business strategist helping brands transform for the future
Angie Horjus, NASM-CPT, Certified Health and Wellness Coach
Connor Irwin, Graphic and Service Designer
Marta Johnson
Elaine Kelly
Peter Kelly
Theresa Landau, MS, RD, Sr. Associate Director, NYCHHC
Samantha Lee
Liv Lyszyk, Photographer
Julie MacCartee, MS, MPH
Katie Maloney
Christine Mullan, LLMSW, Pregnancy Counselor and Mom
Doug and Kosha Oswald
Mari Pierce-Quinonez, Data Scientist
Jamie Platt
Kristin Revere, CD, Co-Owner, Gold Coast Doulas LLC
Erin Sanders, Operations Consultant
Laura Siddons, LIDA, Inc. Board Member
Jennifer Slom, BA Women's Studies and Mother of One
Marjorie Steele's Spring 2017 Business Design Class, Collaborative Design Program, Kendall College of Art and Design
Jeff Sprague, Product and Experience Designer
Kelly Ann Sullivan, Industrial Designer
Dario Stefanutto, Visual Designer
Brady Venables, Passionate Mother
Kelly Wysocki-Emery,RN, IBCLC, Baby Beloved, Inc.
hELP US GROW OUR PROGRAMS
Come join us in growing Mothership by donating time, talent, or money.